How Does Zendesk Integration Work?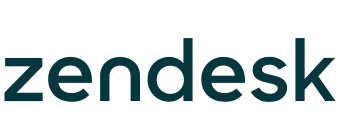 Who Else Started On A Free Trial?
Select the software that connects to your Zendesk
Integrating your Cloud, On-Premise or Plug-in application with your Zendesk and other mission critical applications is now a reality.

Filter by Vertical

Software Integrations available
Walkthrough Wednesdays

An initiative to educate our subscribers and walkthrough SyncApps powerful features around Zendesk and other software.

Blog

Subscribe to grab updates on new trends in integration, upcoming webinars, integration use cases and how-to guides.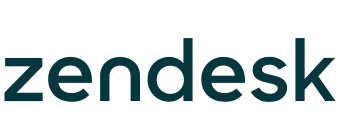 Software Integrations available

This is the description area



Need to ditch obsolete systems for modern integration that boosts your bottom line? We're happy to help!
Sign up for Free
get a demo